About This Project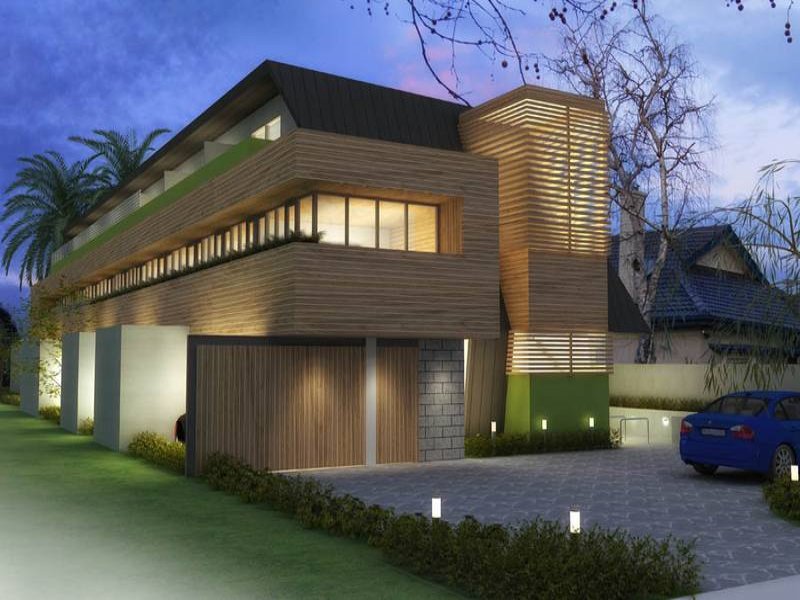 These uniquely designed modern apartments are conveniently located only a few moments from the Monash University Caulfield Campus, public transportation and shops.
The modernisation and fine decoration of the apartments also provides great comfort for the students' lifestyles and living environment.
Valued at $5,500,000, 1023 Dandenong Road project provides students with a cozy home to live and study. The project was sold out and settled in 2010.