About This Project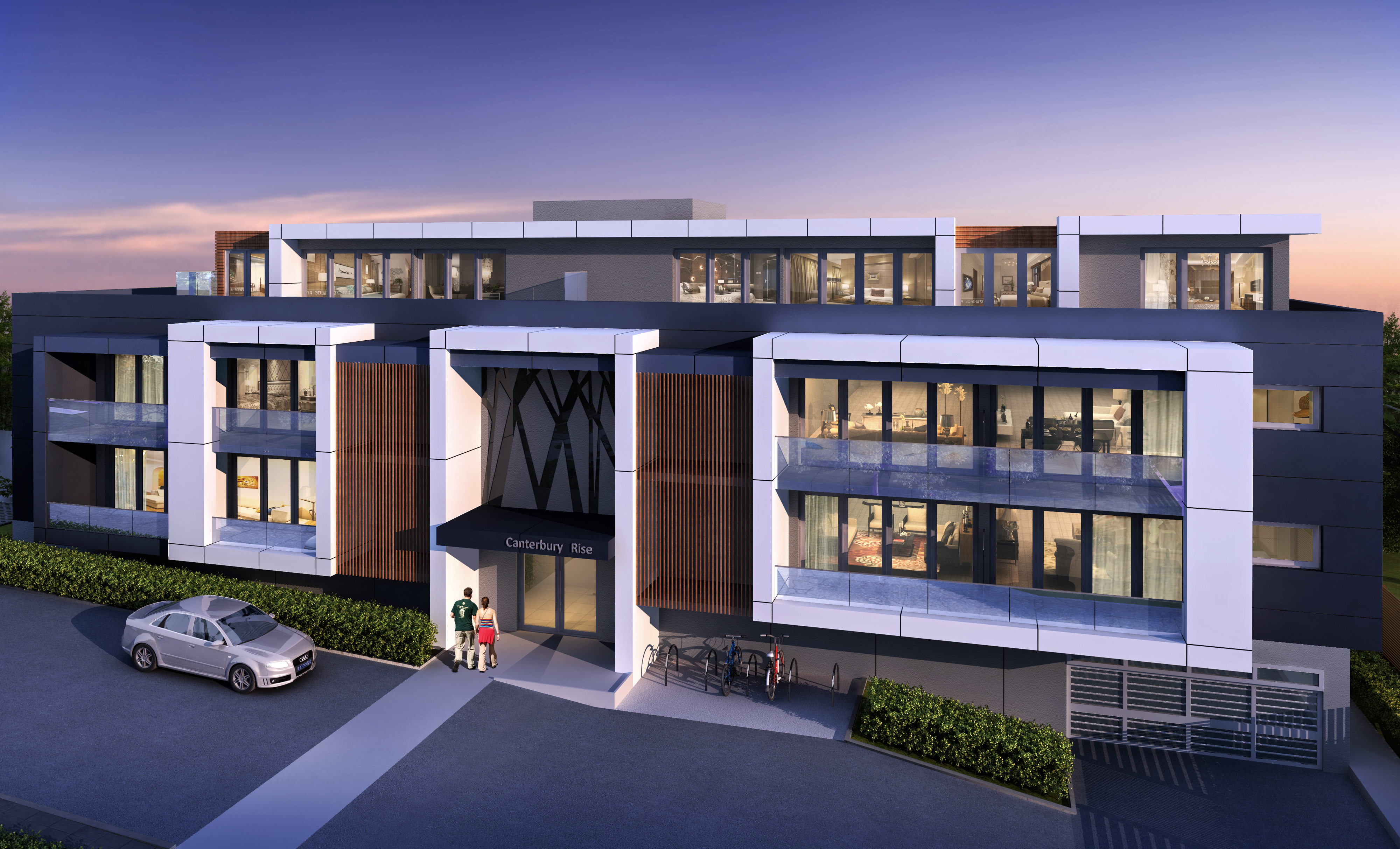 Canterbury Rise represents a diverse mixture of housing arrangements to suit any lifestyle or preference. A combination of 42 townhouses, 21 apartments and one house, Canterbury Rise recognises that each family is unique and provides a home perfectly fitted to your needs.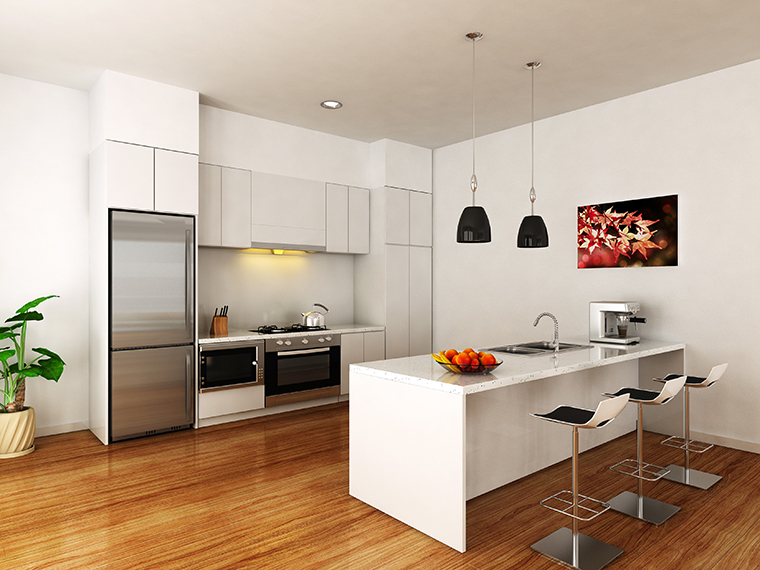 The apartments within Canterbury Rise will appeal to a diverse range of buyers for both practical and economic reasons, but are particularly suited to first home buyers, professionals, young couples, retirees and investors.
Not only does the location offer many practical solutions in terms of transport, amenities and other facilities that are synonymous with a cosmopolitan lifestyle, but Box Hill is an area that is being heavily invested in by both Government and private business.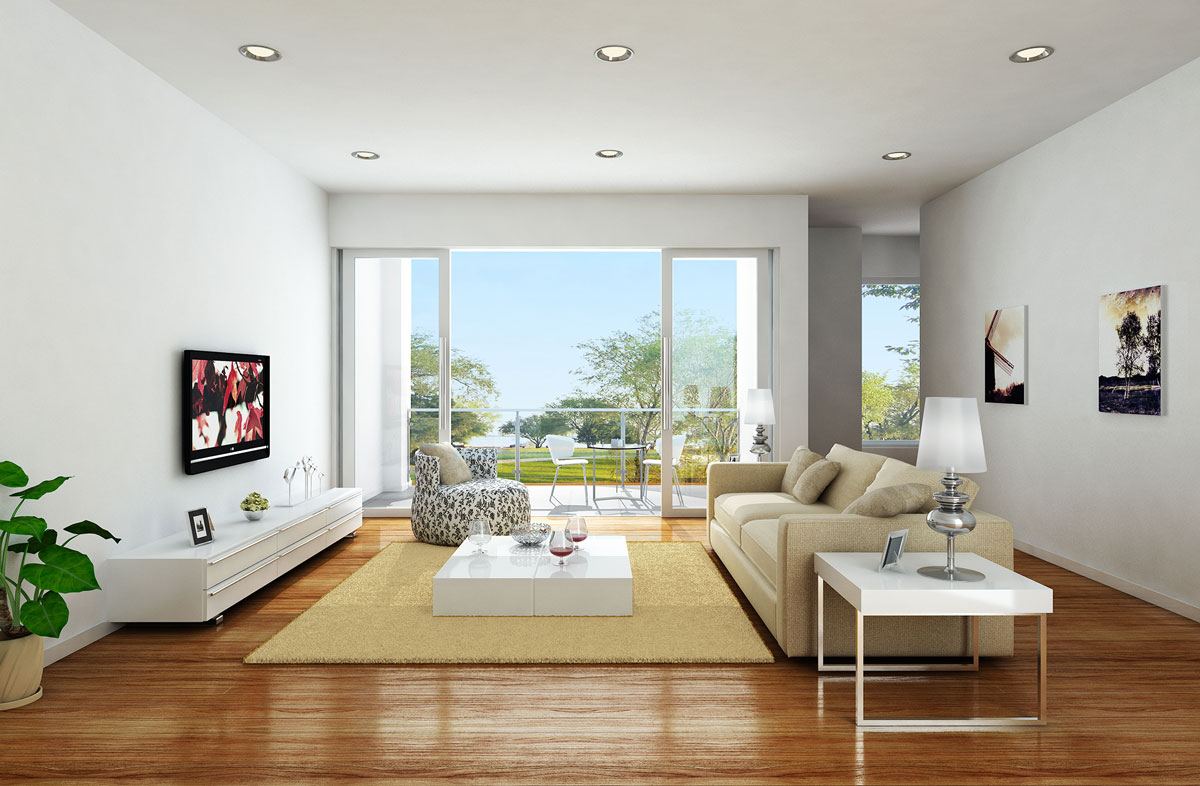 The modern architectural form of the townhouses and apartments that make up Canterbury Rise is enriched by the contemporary interiors that are complimented by the well-landscaped periphery.
The vast array of properties on offer within Canterbury Rise – from two bedroom apartments to full-sized, four bedroom homes – means that they will suit a diverse range of lifestyles and preferences, and appeal to small to larger families who have occasional guest visitors.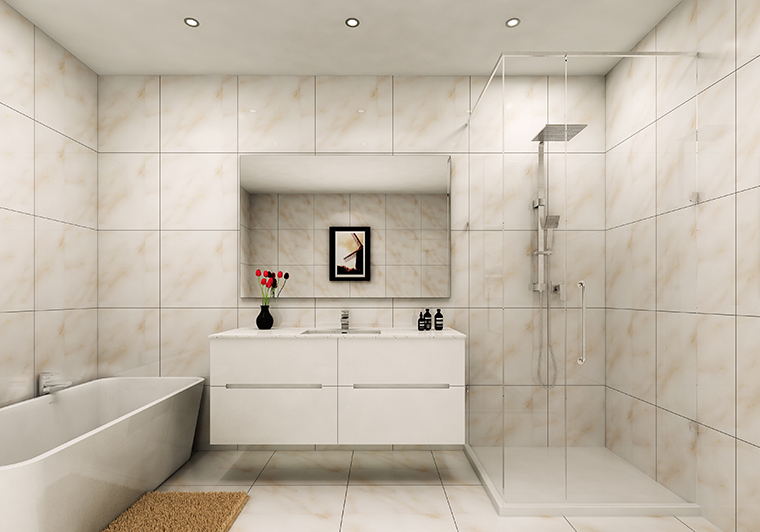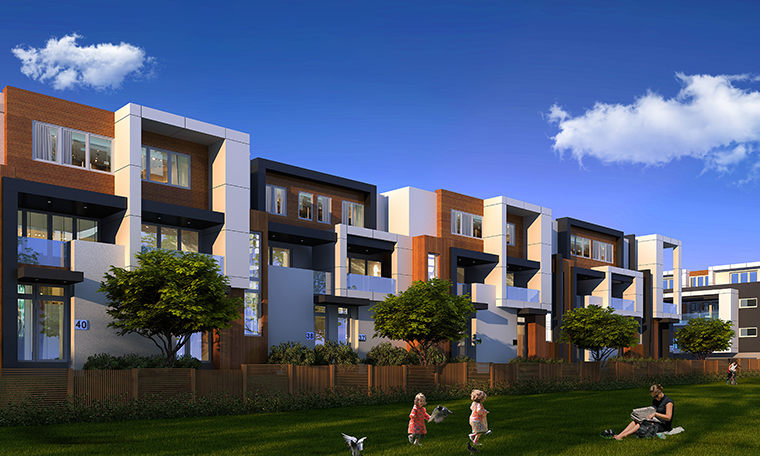 This project was sold out in 2015 and settled in October 2017. Spacious, secure and sophisticated, Canterbury Rise Project reflects Goldfield Group's meticulous attention to detail: