About This Project
Lalor Park, a contemporary village within a warm, welcoming suburb, offers a complete lifestyle for people of every age.
Schools, sporting facilities and clubs close to Lalor Park reinforce the easy-living natureof the suburb, and excellent transport and fast access to major highways make it a convenient place to live. Lalor is also a suburb on the brink of change. The gentrification that has revolutionised lifestyle and property values in neighbouring areas is spreading north, making this an excellent time to invest.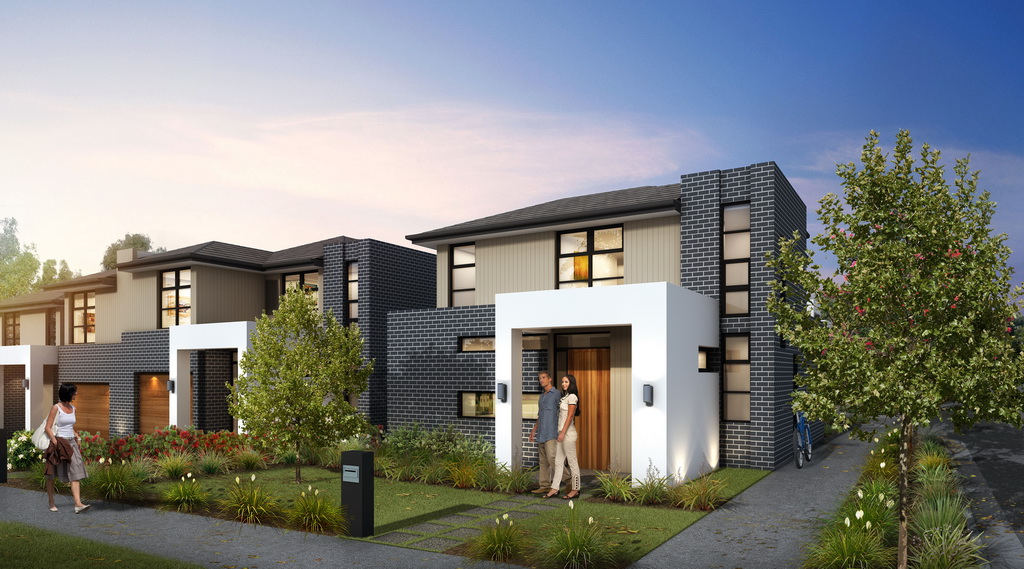 Lalor Park, a collection of finely crafted townhouses, is setting a new standard for aspirational housing in the suburb. This peaceful enclave offers an exciting lifestyle for families, singles, professional couples and downsizers as well as value for investors.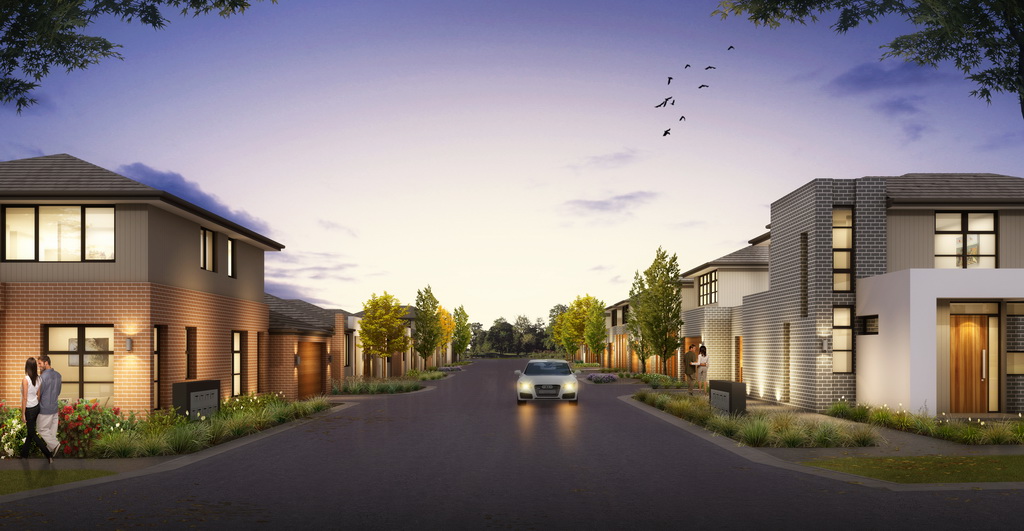 Lalor encourages a healthy, outdoor lifestyle. Enjoy the reserves and parks with their sporting ovals, playgrounds, bike and walking trails. Relax with a picnic or fire up a barbecue. Whittlesea PublicGardens has an adventure playground and the lake and wetlands attract flocks of birdlife.
Shopping is easy and convenient. Pacific Epping, one of the north's premiere shopping centres with 200 mainstream and specialty stores and services, is just two kilometres from Lalor Park. Also close are Lalor Plaza and Lalor Shopping Centre. All have major supermarkets, international food stores, speciality shops and general services. Sprinkled throughout the suburb are small enclosed malls and several small, friendly shopping strips.
Interiors are smart and functional with intelligent, flowing floorplans and high-quality fittings and materials that ensure your home will retain its good looks well into the future. Neutral colour schemes make personalising your home creative and simple.
Lalor Park sets a new standard for contemporary living in Melbourne's north.