About This Project
This well appointed, spacious and fully furnished apartment is within walking distance to Melbourne University, University High School, Royal Melbourne Hospital, Walter and Eliza Hall, Royal Children's Hospital and RMIT University.
This project also features easy access to a number of tram networks and is only minutes away from the CBD.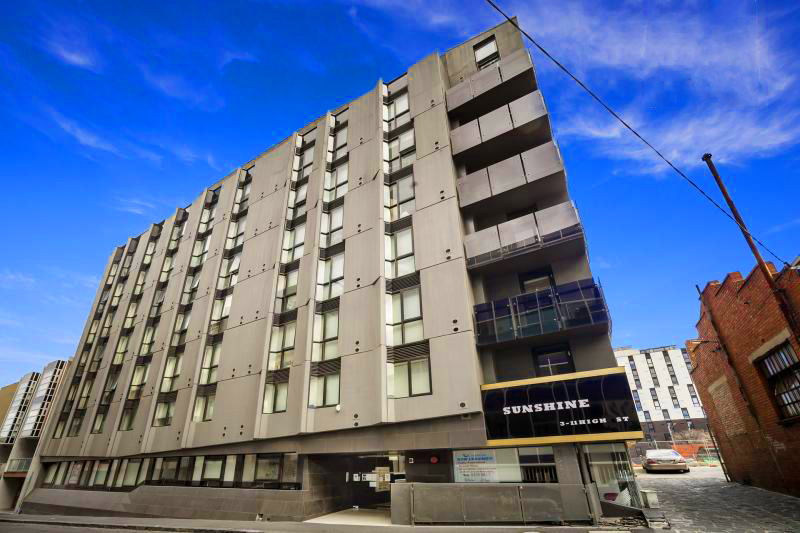 Featuring a swipe security entrance system, this complex offers a safe and secure living environment to students.
The Uni Sunshine project consists of 150 student apartments and was successfully completed in March, 2011 with an end value of $28,600,000.